The inclusion of great cameras into our phones nowadays have made our generation very much obsessed with clicking pictures specially selfies and make them look perfect. There are tons of social media sites where we post our pictures and want them to look perfect so that everyone sees our best side. Not only do we hope that our pictures look the best but we also want people to love them, react to them and try to imitate our picture often at times.
With the B612 app you can give your picture the best shape possible. Often the pictures we take don't satisfy us and we feel the need to enhance those pictures to be posted in the social media handles. This app is the perfect solution for this problem. If you don't feel like posting a picture, apply one of the hundred filters that B612 gives you. Each filter will make your viewing experience different from the other and you can see the effects that they provide you with. A little edit can make your picture look better than all  the other people on the internet.
Apart from that the B612 app has also given you some of the best features among all the other apps. This includes changing and beautifying the background. We often click selfies and pictures to see later that the background is not aqs we have expected. This problem is solved by the B612 app that helps you to change the background and put any custom background you want or lets you beautify it in your own way. By this, you can beautify your image and also change your background according to your wish. Isn't that sun to just hear? Then imagine how much fun it would be to actually change your background and beautify your image.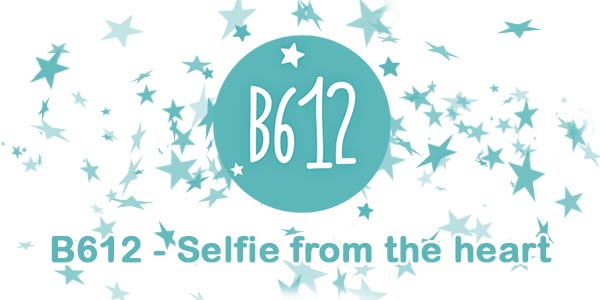 Not only does the B612 app help you to fix your image and background but also can help you with the lighting. This often happens when we take a photo in the light that isn't righty focused on our face or our dress and it is either very bright or is too dim. This can be fixed with the B612 app. This app can scan your image and fix the lighting by auto light fix or you can manually fix the light through countless features that the app provides its users to enhance their image.
You can also edit your image entirely with the kind of effects you want to give and the contrast and warmth of the image. After you are finished you will find a more beautiful and enhanced picture than what you actually took. Doesn't that sound great? This app is dedicated to provide the users with the best edited  version of their pictures and can be called the best in the industry.
Overall this app is a one stop solution to help you with all the picture editing needs. Get ready to be better than your friends on social media and use it to bring out the best version of your pictures.